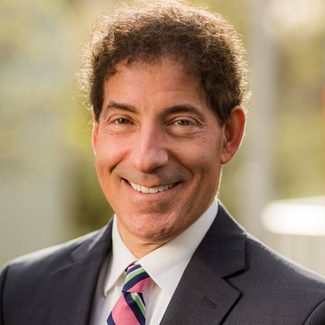 Jamie Raskin
Maryland -- 8th District
Jamie Raskin (MD-8) has a progressive record as Maryland's Senate Democratic Whip.
Jamie led the fight in the Maryland Senate for marriage equality, ending the death penalty, passing criminal justice reform, and opposing corporate spending in political campaigns.
He says, "In 2006, after my State Senator voted for the death penalty, introduced a pro-Iraq War resolution, and sponsored electricity deregulation, I declared my candidacy for the Senate as a bold progressive reformer. I had almost no institutional support and my candidacy was written off as 'impossible.' But after a progressive groundswell, we captured 67% in the primary and went on to win the general."
Jamie's current opponent is a corporate executive.